A home for ASU and the community
In addition to housing Sun Devil Athletics' events and competitions, Mullett Arena, which also includes an adjacent community ice rink, serves as a public venue for the university and community to host concerts, conferences, youth competitions, educational opportunities, and more. The second full-size ice sheet is also accessible to students, the community and youth ice hockey programs at every level, providing an additional public sheet to one of the fastest-growing states for youth hockey participation in the country.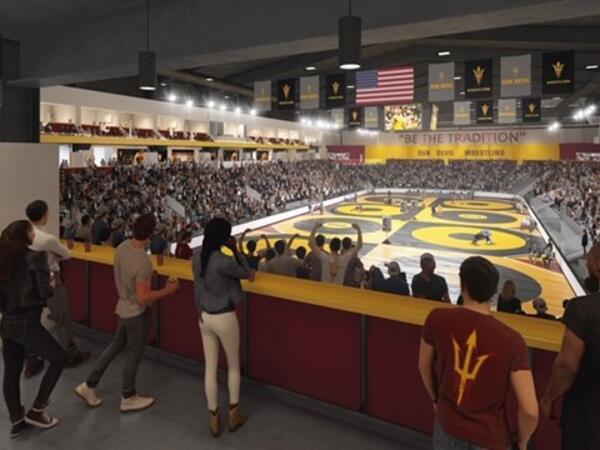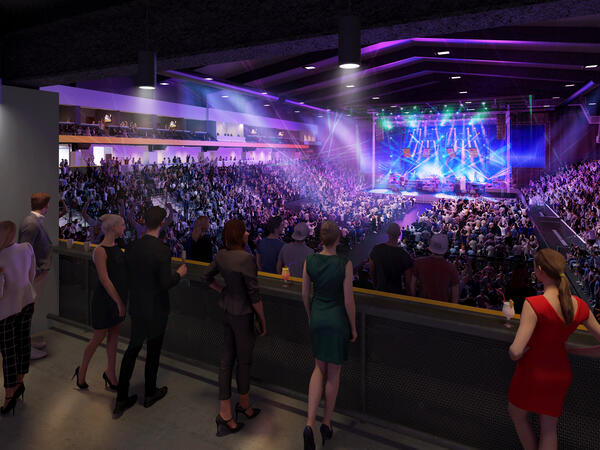 There's a place for you in the new capital of Sun Devil Nation, whether you show your loyalty with an annual gift or become a major partner in the next chapter of ASU history. Mullett Arena and the Novus Innovation Corridor is the build of the future. And now is the time for you to take your place.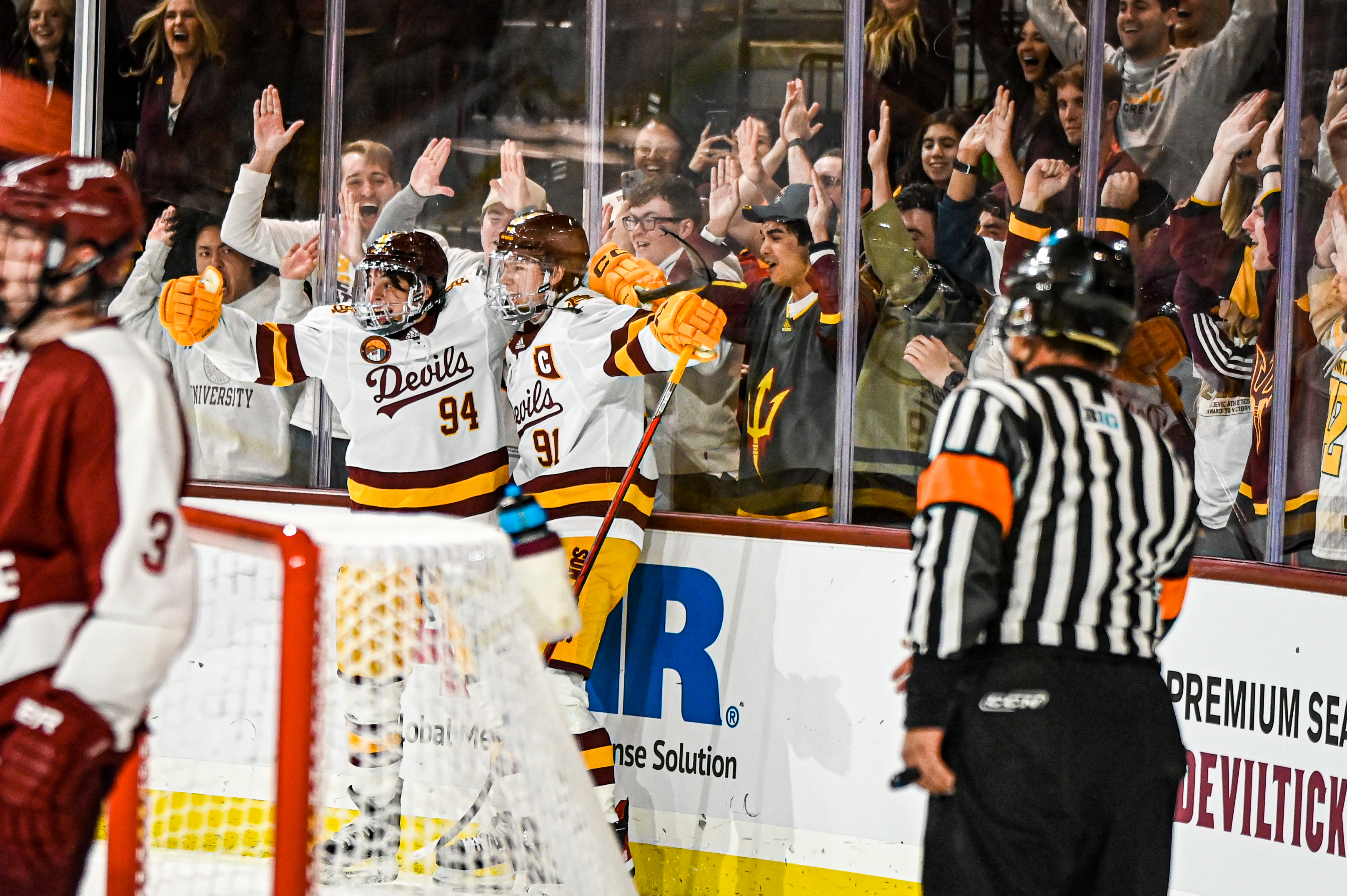 Mullett Arena is Now Open!
Biggest Moments at Mullett
The Arizona State ice hockey team hosted its 2022-23 season home opener on October 14, 2022 versus Colgate. The Sun Devils defeated the Raiders, 2-0, for the program's first win in the new arena and goaltender TJ Semptimphelter's first career shutout. 
The Sun Devils went on to win the next five-straight games which included home sweeps of Colorado College and Alaska Anchorage as well as an upset victory over then-No. 6 North Dakota. 
ASU hosted No. 2 Minnesota over the Thanksgiving Weekend and earned the program's highest-ranked win in ASU history with a 6-5 overtime victory. Senior Robert Mastrosimone scored the blockbuster overtime game-winning goal in front of a sellout Mullett Maniac crowd. 
The Desert Hockey Classic returned this season with its first-ever appearance at Mullett Arena. The tournament included participating teams ASU, Air Force, then-No. 6 Boston University, and then-No. 17 Michigan Tech. 
ASU closes out its inaugural season at Mullett Arena as host to fellow independent Division I teams Lindenwood, Alaska Fairbanks, and Long Island. 
  
Highest Ranked Win in Program History
First-Ever Win in Mullett Arena on Oct. 14, 2022